TAKE A BALANCED APPROACH TO GROWTH AND BALANCE ENVIRONMENT, INFRASTRUCTURE, AND QUALITY OF LIFE.
Growth is important, but it has to be discussed from all angles affecting the community. Read what Chris would do to bring growth and balance to Ocoee.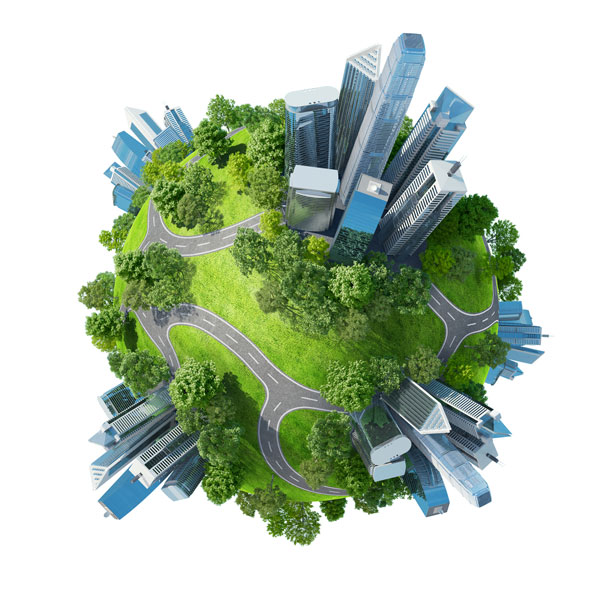 1. CONSIDER POPULATION DENSITY IN DECISIONS
Density is key to understand and limiting changes. Increasing density will factor in all my decisions.
2. CONTROL APARTMENT BUILDING GROWTH
Less apartment growth and promote more single family and home ownership is key to our success and quality of life.
3. CONDUCT TRAFFIC STUDIES
We have not had a large-scale traffic study in a long time, it is time to fund one!
4. AUDIT THE CONDITION OF ALL ROADS AND SIDEWALKS
Nearly every bit of growth is new development and we have lost track of those who have been long term residents of Ocoee. This happens when things are moving fast, and as a result our sidewalks, roads, and lakeshore are overlooked and neglected. We will establish a task force to look at all roads and sidewalks and give them a rating of priority in any area built prior to 2010. We will create an interactive map of this on the Ocoee website to show progress.
5. PLANS FOR LONG TERM INFRASTRUCTURE CHANGES
We must be proactive with infrastructure and I will approach this with a sense of urgency.
6. ADDRESS CITY ZONING AND DENSITY
I will do a comprehensive study of every square inch of the city during my first year understanding where we are, and where we need to be when it comes to zoning and density. I will execute what I have promised.
Our city must continue to grow, as I have said it is healthy. Rest assured, that I will take a hands-on approach to how we proceed. Growth is only as healthy when we allow it to be. It cannot run us to a point of where we are now in some areas.