OUR ENVIRONMENT MUST BE ONSIDERED IN ALL DECISIONS
Read Chris' action plan to ensure Ocoee preserves its lakes and green spaces for a sustainable future.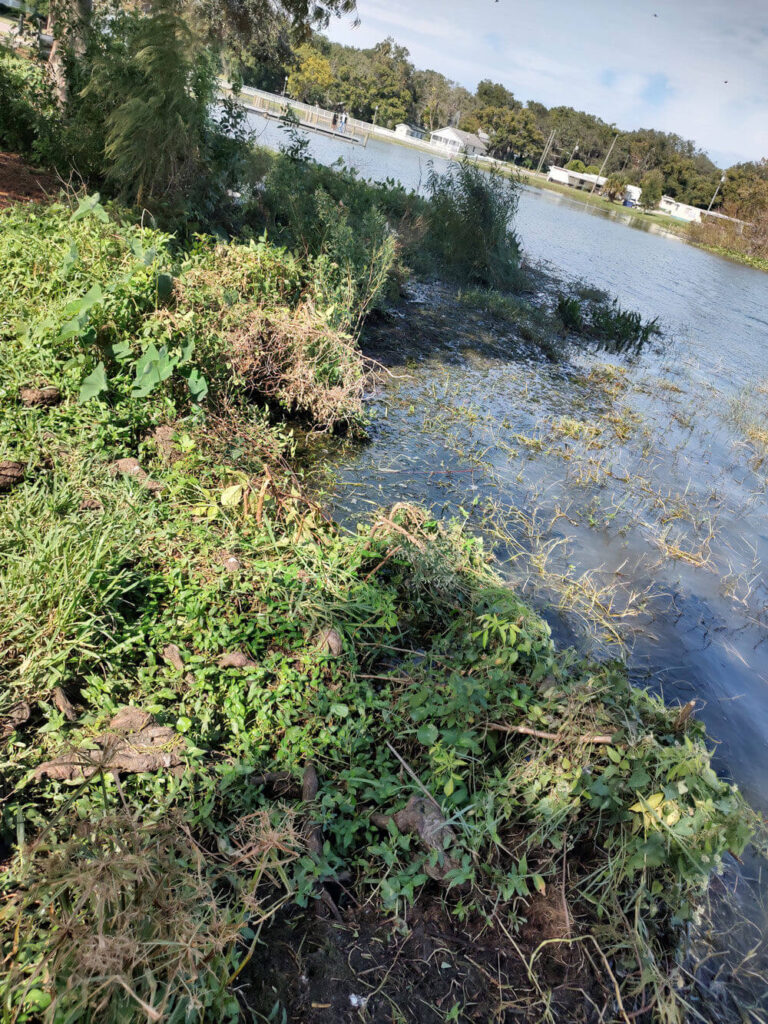 1. MAKE OUR LOCAL STARKE LAKE A PRIORITY.
It must be tested and monitored by the City of Ocoee. Currently we do not perform monitoring and we have seen nitrogen and phosphorus rates rapidly rise since 2015.
2. MAINTAIN THE STARKE LAKE SHORELINE.
Starke Lake deserves to have a shoreline that is maintained. Our waterfront is a resource that others do not have. Currently a family cannot have a picnic at the Lake.  I want families flocking to the lake like they use too!
3. DESIGNATE FOREST LAKE GOLF COURSE AS A CITY GREEN SPACE.
I will work to designate Forest Lake Golf course as a City Green Space. NO homes, apartments or retail in this designated area. It will either remain a golf course or a trail/park, zoo, or wildlife relocation area.
4. BALANCE GREENSPACE WITH CONTINUED ECONOMIC GROWTH
When development takes over communities there is no balance with nature.  The community loses out on greenspace and wildlife.  Areas with the highest property values have communities that have large green spaces for visitors and residents that flourish.  I will make it a priority to balance our green spaces with continued development.
5. RECYCLE FOR A SUSTAINABLE OCOEE.
Ocoee needs to implement a True Recycling Program!  I will work hard to make this happen.