WE MUST SUPPORT OUR FIRST RESPONDERS
Chris' action plan puts the $10M ARPA funds earmarked for Ocoee's First responders to work.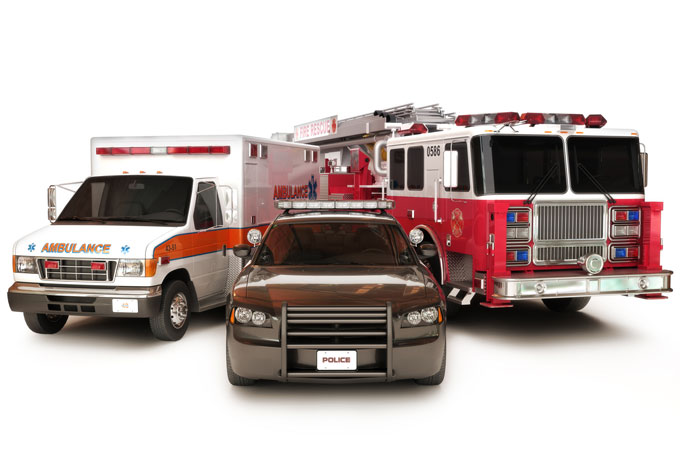 The City of Ocoee has $10 Million dollars left over from the $24 Million it received from ARPA funds in 2022. This $10 Million has been earmarked for First Responders. The $14 million was used for storm water, sewer, and the Unity Park.
1. ESTABLISH A FIRST RESPONDERS FUND
Let's establish a First Responders Fund in the case of death or serious disability in the amount of ($200K) to be paid out at 50k per potential incident.
2. ESTABLISH TRAINING PROGRAMS
Establish a New Hire Training Program, Safety Training Program, and Leadership Training.   This is to be paid training NOT reimbursement training ($150K). The city representatives have agreed that this can be done, but to date has not done so.
3. BUILD A NEW FIRESTATION
We need to build a Fire Station in the north of the city. Since we lost the lease behind the Ocoee Publix 5 years ago, our first responders have been operating out of a temporary trailer station.
4. BUILD NEW FACILITIES FOR OUR OCOEE POLICE
We need to redesign the Police outdoor firing range and add a police sub-station Downtown (in the old Police station). This will add a Police presence in downtown Ocoee and be more centrally located in the city.
5. SUPPORT TRAINING RESIDENTS IN SELF DEFENSE
Safety comes not only from First Responders but from the residents within the community. Let's set a Grant program ($50K) up for Residents/Taxpayers of Ocoee to receive Self Defense Courses and even Concealed Weapons Courses if they so choose.
These programs will come from the ARPA Funds on Hand! This is money already allocated and Ocoee First Responders and residents deserve these types of programs.