CREATE AN INCLUSIVE ENVIRONMENT TO DRIVE EFFICIENCY AND TRUST IN ALL CITY PROCESSES.
It is important that the officials the residents of Ocoee elect provide complete transparency when it comes to allocation of taxpayer funds. Read what Chris stands for when it comes to transparency and accountability.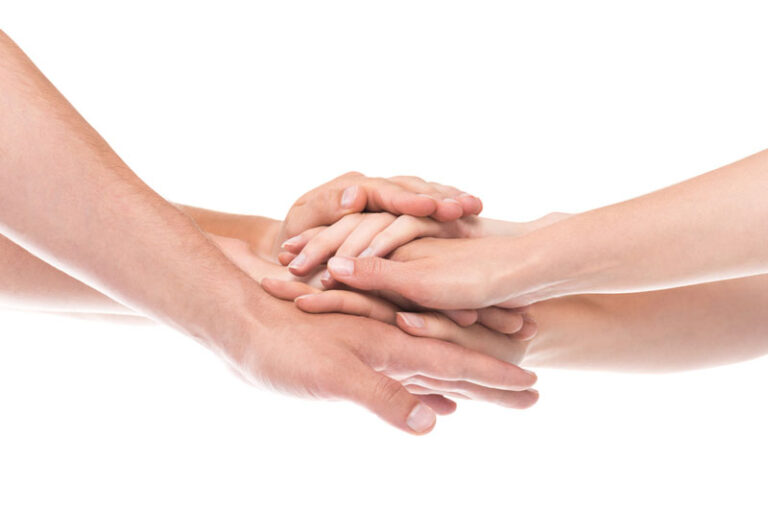 1. AUDIT DEPARTMENT SPENDING
We will begin the process to have an Operational and Hard Asset Audit in all departments over $1.5 million in annual expenses.
2. BE TRANSPARENT ON ALL PROJECT SPENDING
We will create a sliding scale of all projects in the City funded by tax dollars. This will show cost of project, position to budge, and time to completion. Taxpayers deserve to know if we are on budget and schedule.
3. BE TRANSPARENT ON ALL VOTING
The agenda at all City meetings will reflect how the vote went by name on all items voted on. The agenda will reflect votes when archived.
4. ESTABLISH AN EVENT COORDINATOR FOR PARKS AND RECREATION
Our City Budget will reflect a specific line item for all Events Income and Expense but left in the Parks and Rec Departments responsibility. We must establish an Event Coordinator position that also is tasked with getting events to Ocoee regularly.
5. ADDRESS OUR RED LIGHT CAMERAS
The red-light cameras are not in place for safety and I will not vote to renew the contract (for right on red). Going through (forward) will remain. I will also move to remove the car registration hold the city enforces. This is regressive and I don't want our city to lose the ability to go to work, take their kids to school, etc.