Chris
ADKINS
For Ocoee Mayor
They are the happy-go-lucky leaders, everyone wishes they could work under. They make sure every person is working hard to their full potential and also, personally keep a track of
everyone's mental wellbeing.

Source: https://autumn-dragon.com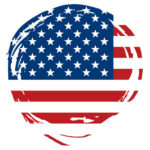 The Chinese Fire Dragon Sign represents people who are extremely ambitious, wise, and always motivated to succeed. These people work hard and are respected by their peers for their skills. Fire Dragons have the makings of a leader and if given the chance, will accomplish much.

Source: https://timesofindia.indiatimes.com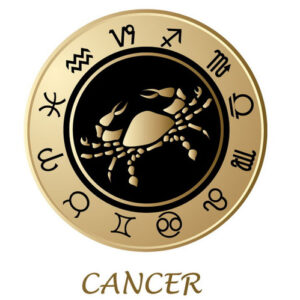 They are the happy-go-lucky leaders, everyone wishes they could work under. They make sure every person is working hard to their full potential and also, personally keep a track of everyone's mental wellbeing. Source: https://autumn-dragon.com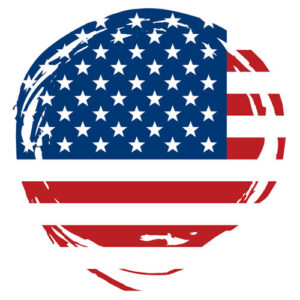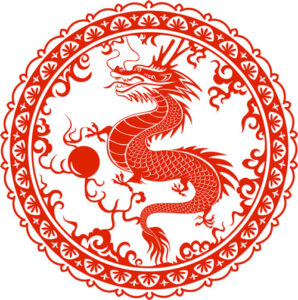 The Chinese Fire Dragon Sign represents people who are extremely ambitious, wise, and always motivated to succeed. These people work hard and are respected by their peers for their skills. Fire Dragons have the makings of a leader and if given the chance, will accomplish much. Source: https://timesofindia.indiatimes.com
Chris Adkins and his wife have been residents of Ocoee for over 20 years. During this time, Chris and his family have been active members in the community, volunteering their time in various religious and non-profit organizations. He is also passionate about Ocoee's first responders and is active in pursuing better pay, training, and working conditions for our Fire Fighters. Chris believes in fair taxation, preserving Ocoee's green spaces, controlled growth and development, and efficiency in all city processes. That's why he is running for Mayor of Ocoee in 2023 to bring transparency and accountability back to the Center of Good Living.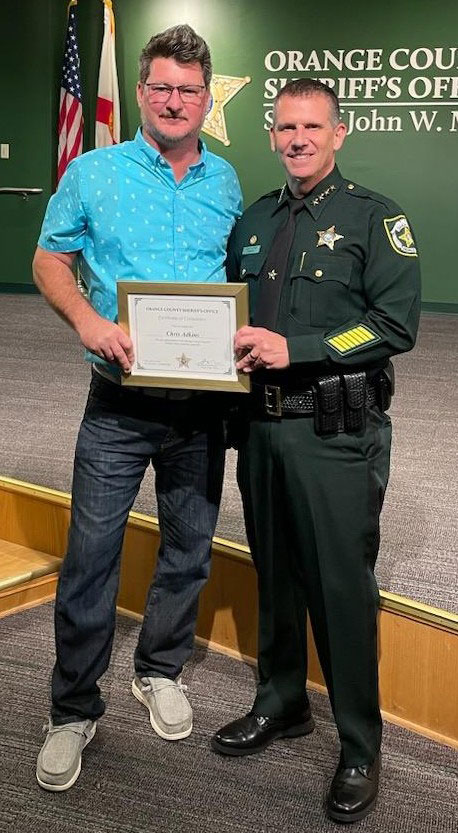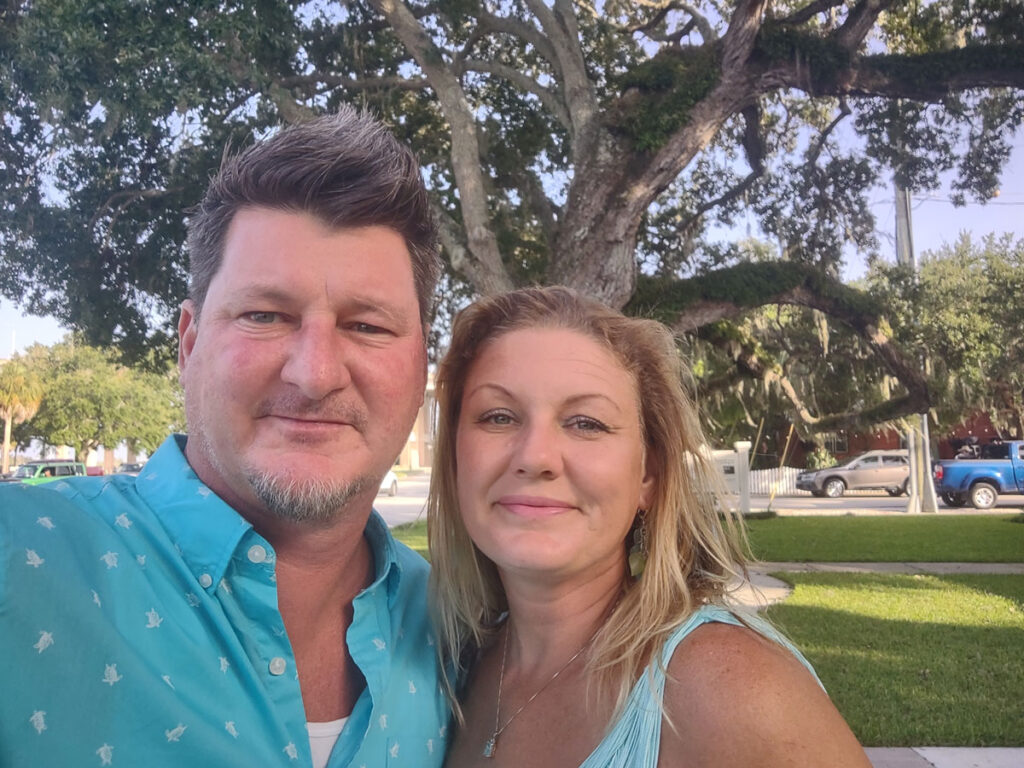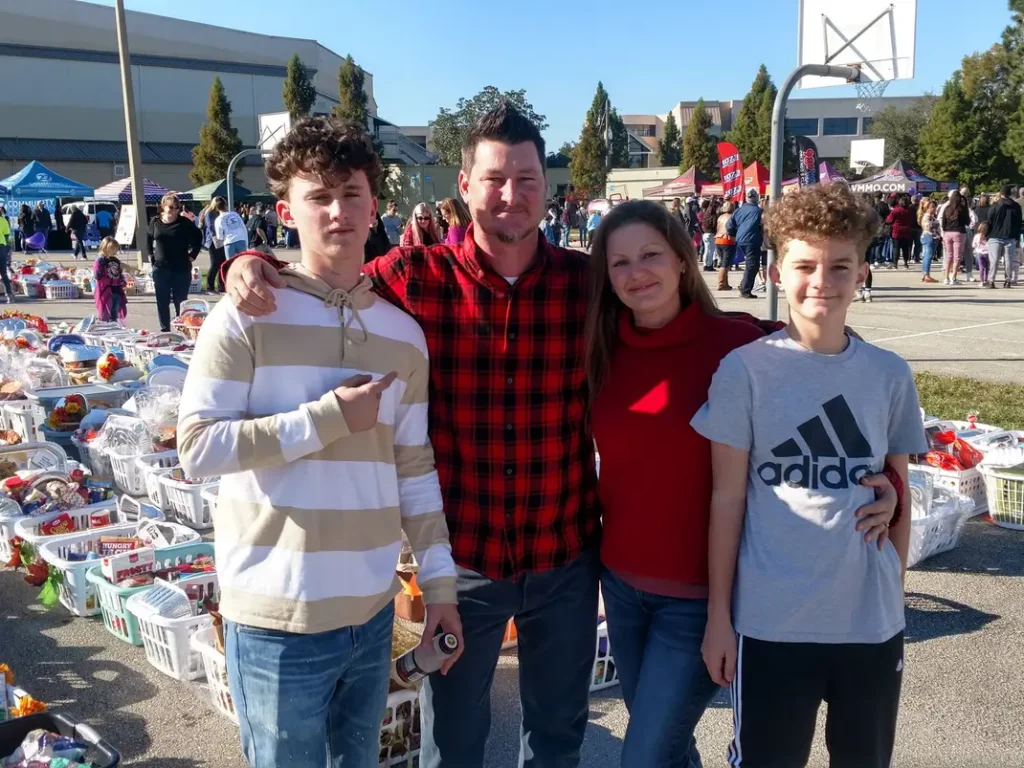 We can make sure taxpayer funds from the residents of Ocoee are not wasted and put to good use to increase our quality of life – creating a community to be proud of. We can make sure our first responders are protected, our city continues to grow, and our green spaces are protected. Together, we can do this!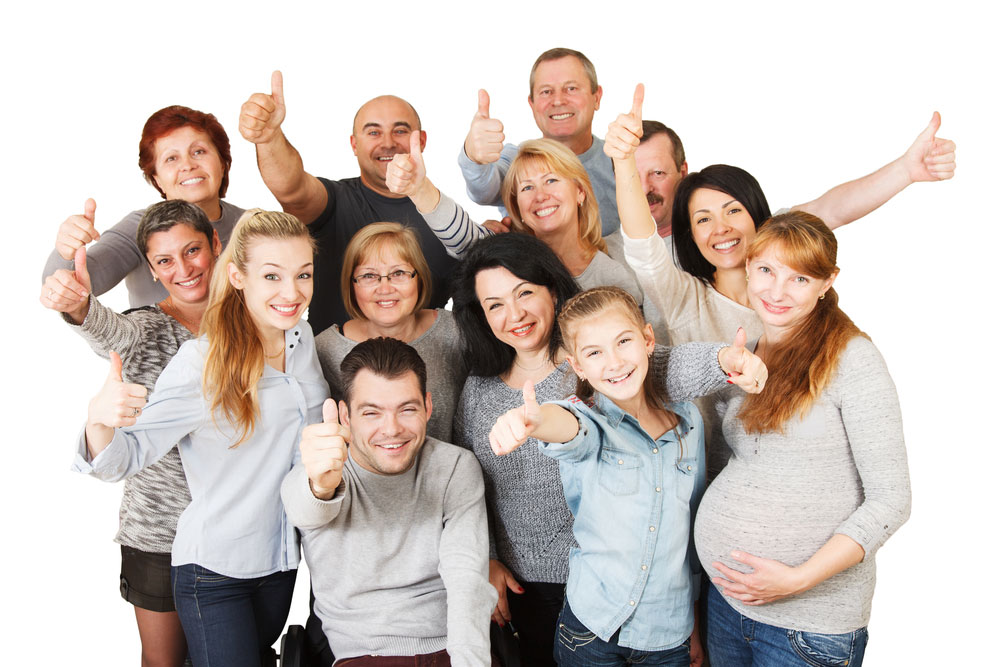 CONTRIBUTE TO CHRIS ADKINS
Please help support Chris' campaign for Mayor of Ocoee 2023.  Contribute today!
Get a Yard Sign Donate at least $10 or Like and Share my Website on FaceBook Page for a free sign!
Donations from $10-$1500: All Funds not used will be Donated to local food Banks in West Orange County
VOTE-BY-MAIL
**NEW RULES as of December for Mail-In-Voting:
You must register yearly. If you voted in the Primaries 2022 (Mail In) you are ok. If you did not, you must contact Bill Cowles Office @ 407-836-2070.
VOTE EARLY
Early in Person Voting
Location: 119 W. Kaley Street, Orlando
When: of March 6th – March 10th,2023
ELECTION DAY
Tuesday, March 14th Vote in Person Date